Top 10 Most Read Blogs of 2019 of Customs Support
Image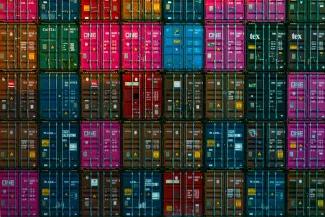 What a year it has been!
We finally have a decision in the UK on Brittain. Trump has taken the first steps in ending the trade war with China. Just to name a few happenings with a big impact on global trade. We will still see more on these and other global trade- and customs-related subjects in 2020. As we did the past year, we will keep an eye on developments and report on them right here on customssupport.com.
Over 150K Views!
Below you will find our Top 10 most viewed articles of 2019. Together these articles have had over 150,000 views. We are very happy to be able to keep you informed an up to date.
A Prosperous and Successful 2020!
We wish you all the best for 2020. We will be right here keeping you informed and up to date on our LinkedIn Page and the news page right here on customssupport.com. Thank you for visiting our blog and do let us know if you have any questions or suggestions.
Original photo by Guillaume Bolduc on Unsplash