Brexit Analysis Questionnaire
Image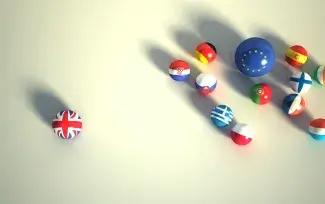 Get ready for Brexit: Act now & Prepare!
In the past 4 years Customs Support has informed clients and relations about the upcoming Brexit. We share our thoughts and way of working via our blogs, send out newsletter, organise webinars and we have set-up offline and online meetings.
As the actual Brexit is getting closer it is of utmost importance to act now and be prepared.
In order to help clients with preparations we have created the Brexit Analysis Questionnaire.
We recommend that the list will be completed by the financial and/or logistics departments within your organization. The required data is an extract of a sales invoice. (the transaction between seller and buyer)
To make sure you are well prepared for Brexit it is important to read this article and share your data with us.
If you have any questions, feel free to ask or chat with our colleagues directly on our website. We are happy to help!