The leading AEO-certified customs agent in Europe
Customs Support is the digital and neutral partner for consulting and declarations in Europe. We stand for knowledge, compliance and advanced IT solutions.
Explore our customs services
Customs Support Offers End-to-End Customs Services
Fast, accurate and compliant, all across Europe

Full-Service Customs Expertise
We have it covered end-to-end: everything from processing declarations, consultancy, supply chain optimisation to containergas measurements

Experienced Specialists
Our 1700+ experts with over 20+ years of industry specific customs experience ensure the highest compliance standards throughout Europe 

Digital Customs Solutions
Our cutting-edge IT solutions enable you to monitor all processes 24/7, while we adapt to digital trends to ensure the highest security standards

Global Knowledge, local presence
We link your local customs needs to our global network of professionals across 100+ strategic locations in Europe including 14 in The Netherlands
We specialise in different industries
Customs services require both expertise and industry knowledge. Read more about it in our industry sections
We are the trusted partner for customs services of more than 30.000 companies across Europe
Image

Image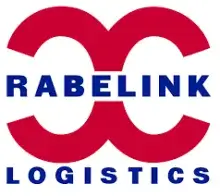 Image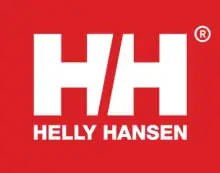 Image

Image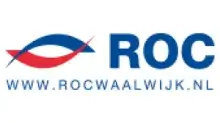 We help your company navigate through complex customs regulations
A customs expert will assess your request and get back to you within 1 working day
Image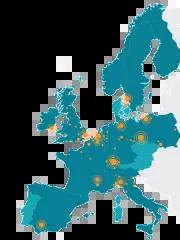 Apply now for one of our open positions or send us an open application and become part of a fast-growing company where you can actively shape your career.